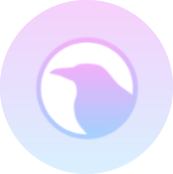 What's this?
Karasu OS is a website for you to record and share your cards online. It's built by fans on a completely voluntary basis. We are not associated in any way with our official developers (great job they did making the game 👏).
Contacts
Need help?
How does it work?
You can browse the card gallery without creating an account.
To track your cards online you'll need to create an account. Log in to your account and head to Gallery. Click "Manage Collection" and select your cards.
Pressing Select All with filters applied will select only the cards that are displayed.
After saving you can check your cards in My collection. You can copy the link to that page and share it with other players, they'll be able to see your cards as well.
New Pop Quiz Section
We recently added a feature that many users have requested. Please check it out :)
Take me there!